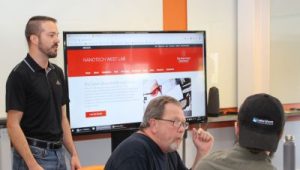 On Wednesday, August 9th, Nanotech West Lab hosted their first "Ask Me Anything" (AMA) for lab users with more than 40 users attending.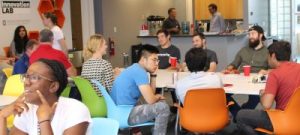 The AMA is a wonderful way to share tips and ideas, meet the staff and fellow researchers, and – of course – ask the staff anything. These informal "office hours" allow users to come and go as they please and discuss whatever might be on their mind. Future AMAs are in the works and will be offered on a monthly or bi-monthly basis. All NTW staff will either be present or available by phone if questions arise.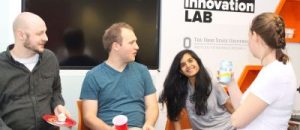 Watch your email for the next scheduled meeting to be announced soon.
If you have any suggestions, comments, or ideas for future events, please reach out to Dave Hollingshead.